COUNTOWN: 27 Day's until Big Brother 9 starts. If you have a photo that represents a number (IE: the number 26 in cheese whiz, or the number 25 built out of Lego's, or a photoshop pic of Evel Dick with a 24 on his white T-Shirt) please email it to me and I will add it to my blog. You will get a mention on my blog and lots of LOVE from everyone who sees the picture. The more creative the better! Email all entries to me at realitytvchat@gmail.com!
Here are some ideas of what I am looking for….I am looking for original things that are very creative! 🙂 Who knows…I may give a prize for the MOST ORIGINAL and CREATIVE one.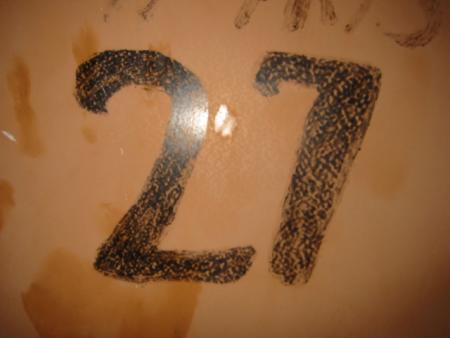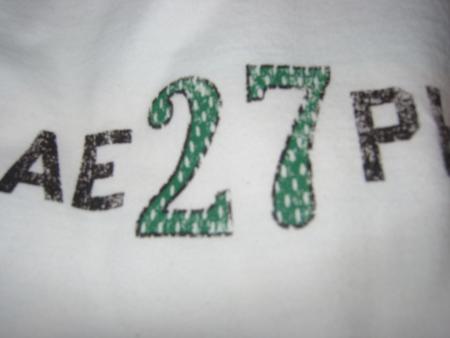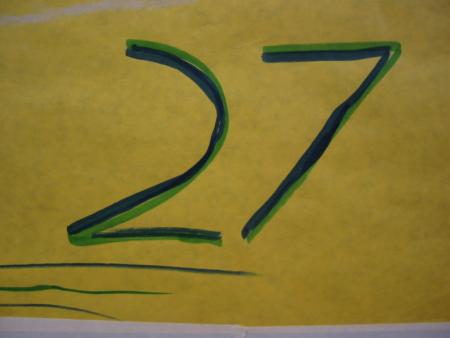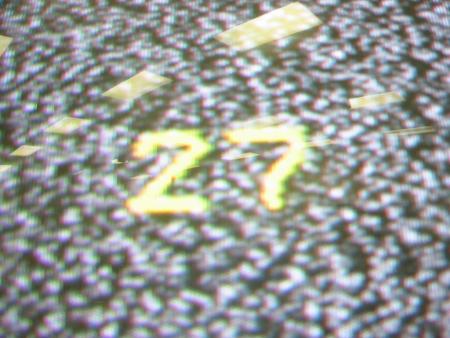 So…with that being said and due to the hurry up and get Big Brother 9 back on the TV as fast as possible mentality of CBS…what changes will we see?
A few of the things that come up are…
Evel Dick wannabe's – Since Dick Donato went in, pitched a fit, was mean, rude and down right NASTY and yet found a way to win Big Brother 8. My guess is that there will be a lot of "Dick Jr's" running around the BB9 house. From what I had heard from someone who went to one of the Big Brother auditions (which are done now) that is exactly seems to be the case.
New Surprises or a Lack of Surprises – There will be no America's Player this season. That should be obvious since we saw it once and they cannot do that surprise again. Will we see more twists and turns this season or less due to the hurried production time? Will that mean BB10 will suffer since they will use all of the stops now and nothing new will be ready in time for BB10 this summer? Lots of questions but we will still watch and we will still enjoy!
Time of the year – How will the seasons effect the new houseguests? Right away….just days after being thrown into the Big Brother House….they will be forced to be away from their loved ones on Valentines Day….then miss Easter, St. Patrick's Day and get out just in time for Memorial Day and a nice long relaxing summer. This is the first time they have had it during this time of year so it should be interesting to see if any of those things come up.
So there are a few things I thought off. I am sure there more. Please share with everyone what you think. I am blogging every day until Big Brother 9 is launched. I promise to give you any information I can find, any deals that are out there and as much original content as I can come up with. Tell your friends….the more the merrier. This is your site and your blog. I look forward to reading YOUR comments.
Peace, BBBlogger
PS: I am giving away 2 iPod shuffles this year so stay tuned. Tell everyone about Big Brother Blog!