Very popular line from the movie a "Field of Dreams". I have always thought that that would be the way it would be as well.
So last year, near the end of the Big Brother 8 season, I built a chat room. I thought…wouldn't it be nice to chat with these crazy people who keep commenting on the blog. Wouldn't it be fun to talk about Big Brother, Evel Dick, Eric and Jessica, Kail and her boys and of course…Jen! 🙂
After building it…I found it hard to keep getting people in there….at times we had about 20 people in there at one time. It was fun chatting and watching. I thought it was a good idea and had fun.
…but then it came to an end. The season was done. I thought I would let the blog and the chat room go dormant unless there was some really really important Big Brother stuff to talk about. I thought it was just a nice site sitting there waiting for BB9. Once I found out BB9 was going to start again in Feb. We were back in business earlier than expected.
I started updating things…getting ready…and then I jumped into the chat room.
**THERE WERE PEOPLE IN THERE**
I was stunned to say the least….how did they find my chat room…especially since Big Brother was not even on. Well, from what I was told, they are a group of people who have been in chat room after chat room. They hung out a lot in the CBS chat room. They were looking for a home and I guess they enjoyed the flashchat room I had put up.
So….you must be asking yourself….where is this chat room. Well as you can see to the right of this post, there is a side bar….on it, right under the current poll is a button that says Big Brother Blog Chat room….yep…..right there. Just click it. You will have to enter a username but not a password. You too can join in the fun.
Go in there and say hello. They are a great group of people and enjoy chatting about life and of course…Big Brother! Just be sure to be nice…
By the way…before I forget…it is day 26 on our countdown.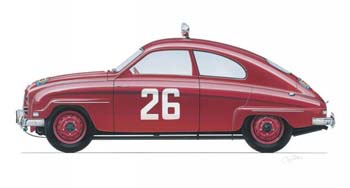 If you have an image you would like us to use in your daily countown, please email us at realitytvchat (at) gmail (dot) com. Thanks.
Peace, BBBlogger